You can add a 'Category' and 'Subcategory' for each product that you include on a store. Categories and subcategories are a great way to provide a familiar navigation experience to customers.
Here is how subcategories appear to a customer on the store:
Desktop

Mobile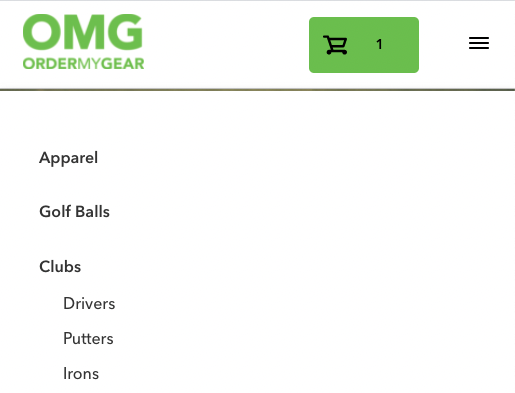 Creating / Editing Category or Subcategory
Go to the 'General' tab --> 'Basic information' section.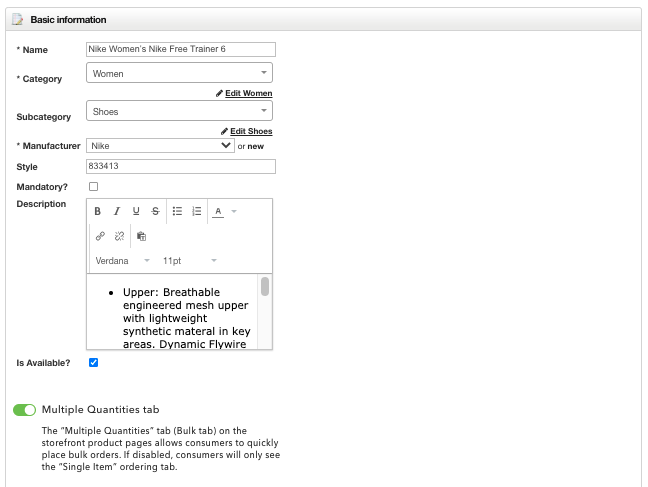 You can create a category by clicking on the 'Category' drop-down field and then scrolling to the bottom to find 'Create New Category'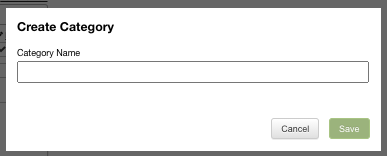 You can create a subcategory by clicking on the 'Subcategory' drop-down field and then scrolling to the bottom to find 'Create New Subcategory'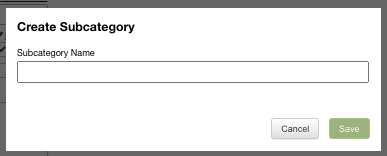 You can edit an existing category by clicking on 'Edit [Category Name]'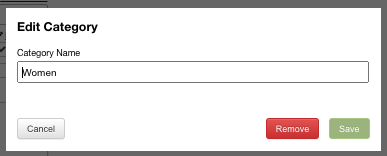 You can edit an existing subcategory by clicking on 'Edit [Subcategory Name]'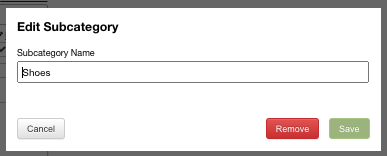 Bulk Changes
You can change the category and/or subcategory for multiple products at once
Select multiple products from the left-hand panel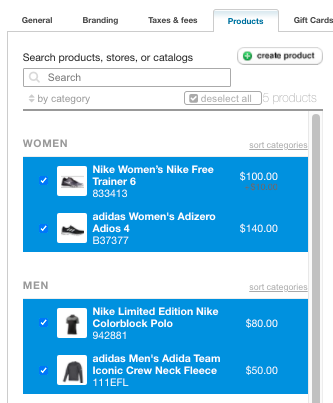 Click on the folder icon below the product images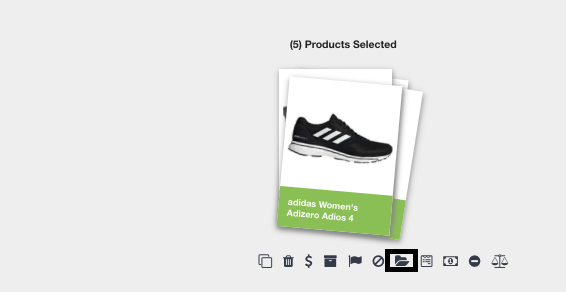 Choose the category and subcategory (if available) that you want to reclassify these products under