If you are wanting to include a link within your welcome message on a store but do not want it to show in the white font that it defaults to, you can follow the steps below to change the link's font color on the store!
Step 1: Edit Store
Step 2: In the Store Welcome box, select the font color that you want your link to show in

Step 3: After selecting the font color, type out the link or phrase that you want to set as a link.
Note: You will have to type out the link address to make sure it's set with the color you selected
Step 4: Highlight the website and click the Link icon

Step 5: Set the URL to the full website address
Note: the URL will need to be the full address including the "https" or "www" to insure that it links correctly,
Step 6: Text to Display is what the customer will see in the general message
Pro tip: You have the option to leave the Text to display as the URL or you can enter a phrase, such as "Click Here."
Step 7: For the Target, select "New Window", then click "Ok".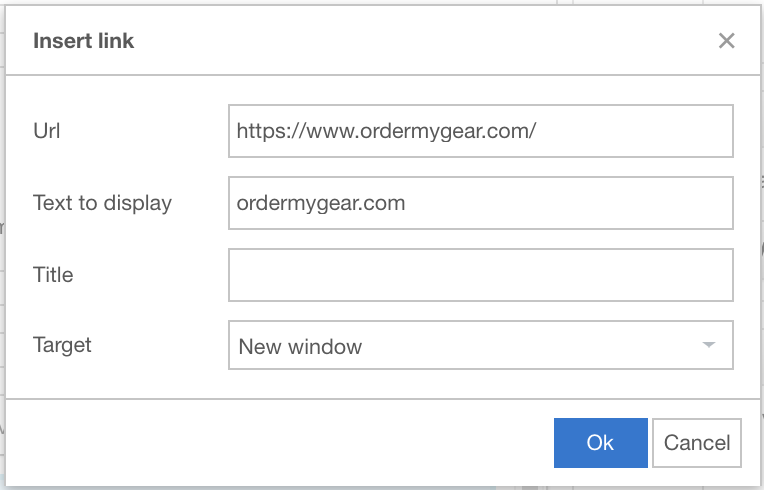 Step 8: At the top of the "General" tab, click the green "Save Changes" button.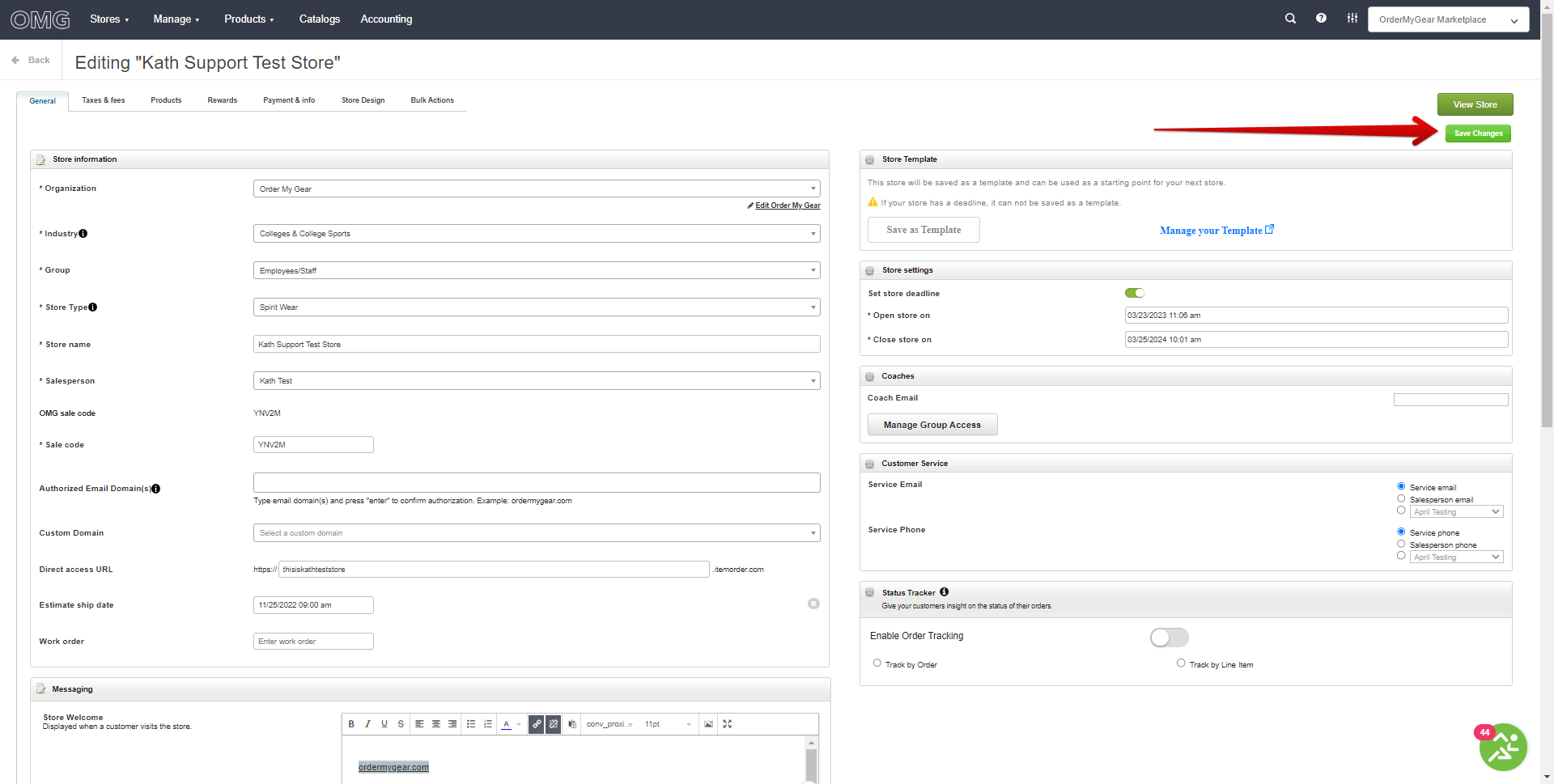 Now when you go to your storefront, the link will show in the color that you selected!