Welcome to the Help Center! The Help Center is a toolbox with over a hundred articles that we offer to help guide you through each step you might encounter in OrderMyGear. Each article features a video and/or a step-by-step guide that can help you learn or re-learn how to do something on our platform.
You can access the help center by clicking the "?" button in the top-right of the OMG app, then click "Help Center".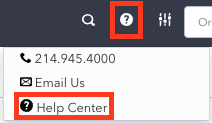 You are now on the main page of our Help Center. Start typing in the search bar to see a list of relevant articles, or choose one of our categories to find relevant articles.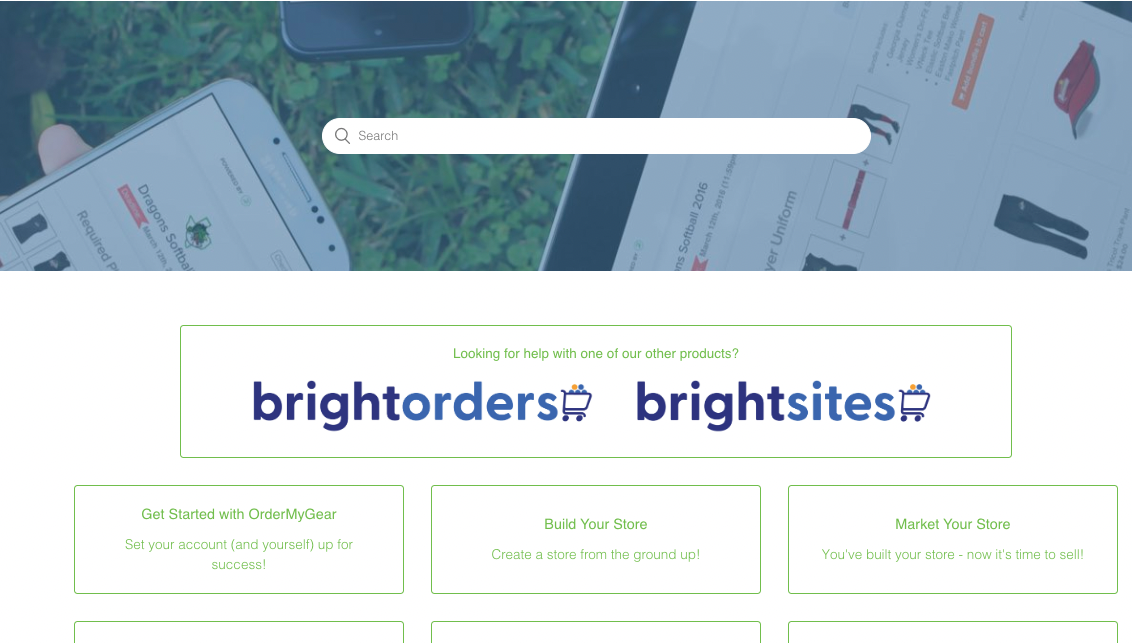 While you are on the main page of our Help Center, bookmark this site so you can easily come back to it!