Do you want to personalize your store by adding a special version of your dealer logo? Our software allows you to change the Primary logo of stores individually! For example, you can have Valentine's themed logo for a Valentine's Day Store.
The primary logo defaults to your Dealer Logo. It will show up on the upper left-hand side of the storefront.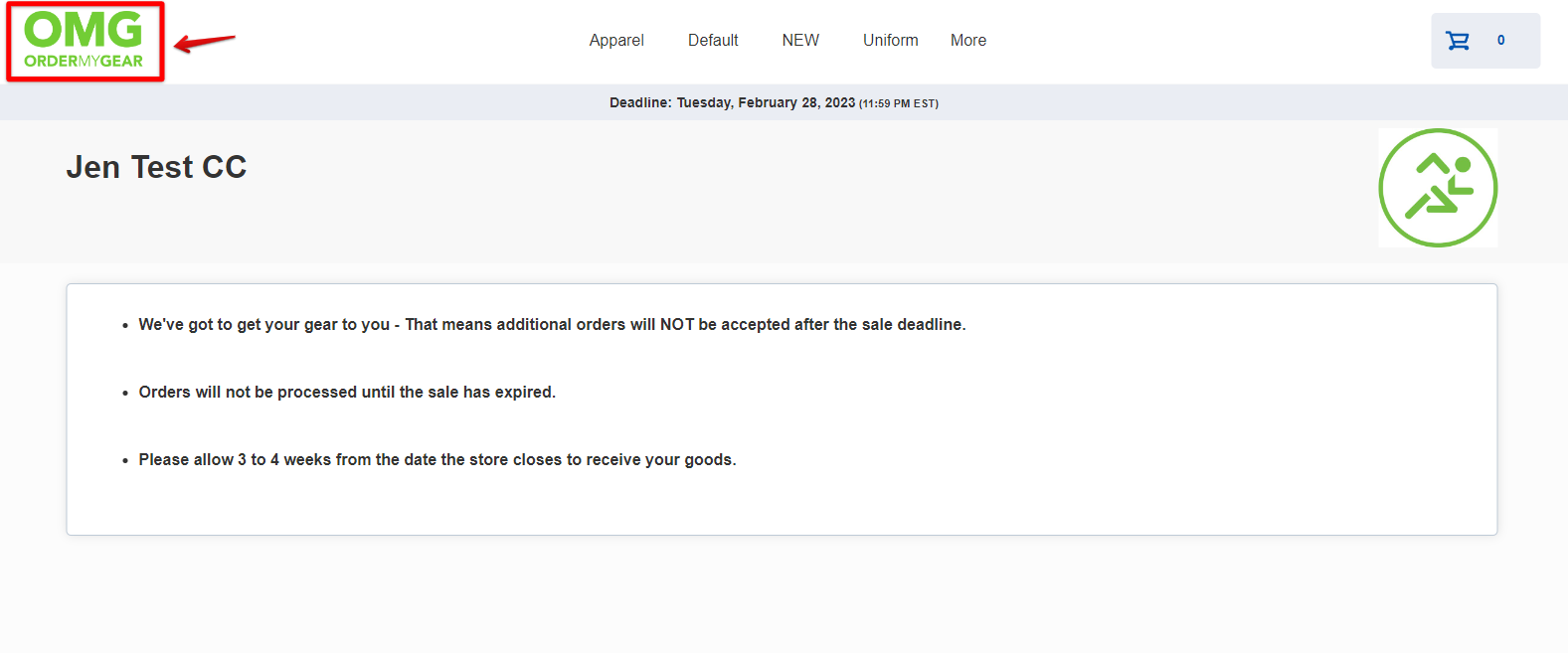 Step 1: Locate the store you want to add the new Primary Logo to.
Step 2: Click on Edit Store.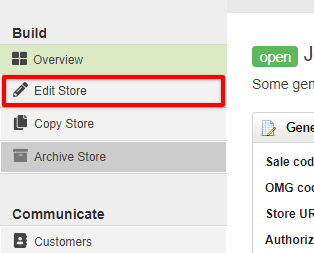 Step 3: Click on the Store Design tab.

Step 4: Select Branding and click the Upload button to upload a Primary Logo.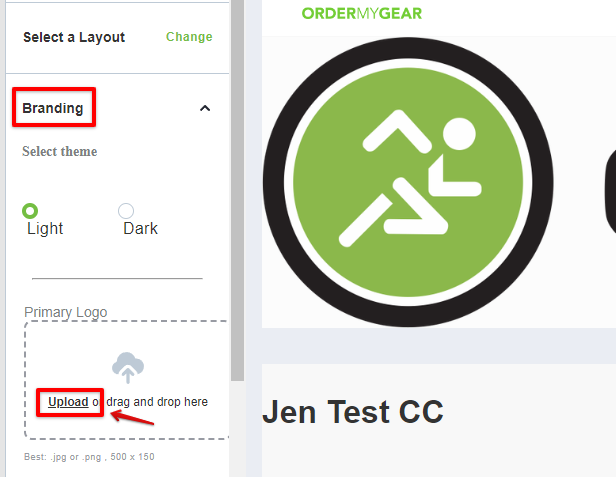 Step 5: Once you've selected a file from your computer, the new logo will appear.
Step 6: You must click the green Save Design button to save the logo to your store.
Step 7: Once the image is saved, the new logo will show up above the Banner.

Here is what the new logo looks like on the storefront.

If you want to remove this logo to switch it to a different one or go back to the default dealer logo, you must click the X icon. Then click the Save Design button to remove the logo.

Do you want to add another logo that shows off the organization's logo? Click here to learn how to add a secondary logo to your store.