When building a store, every detail counts towards creating a more personal experience. That's why we made the customer name fields editable! This field normally defaults to say "Player Name". However, you can customize it to better reflect your customer base!
Step 1: Click Edit store.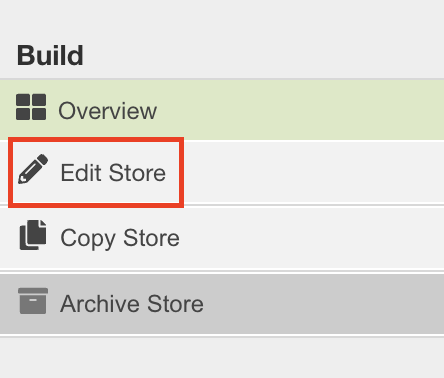 Step 2: Click on the "Payment & info" tab.

Step 3: Click the "edit" button to the right of the field.

Step 4: Type in the new desired name in the "Custom Name" box.

Step 5: Click the "Save" button when complete.

The field will now read Customer First Name and Customer Last Name.

When the customer checks out they will be prompted to enter their first and last name.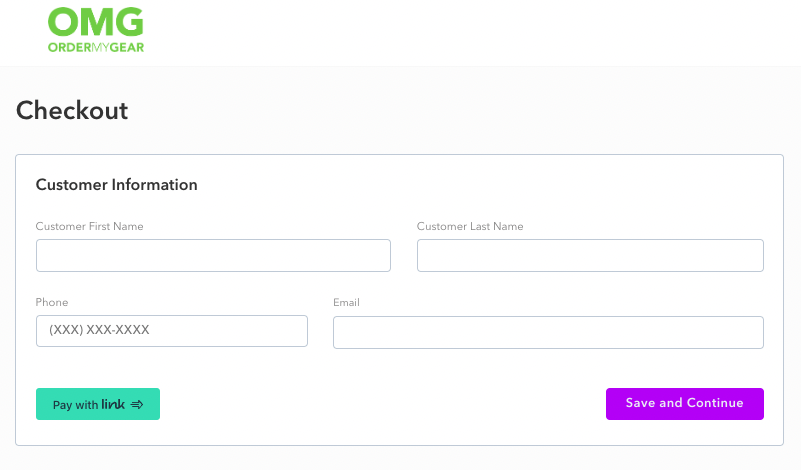 Store building sections like customer name, store message, and branding can all be defaulted across all of your stores. This makes store building even faster! Create how your store defaults with this guide!