Do you need to add an extra image to a product? Our verified products come preloaded with images, but sometimes you need to add an extra one. Maybe you need to add another view of the product, a sizing chart specific to that product, or a picture of someone holding/wearing the product. Our Image Manager allows you to add any needed images in just a few short clicks!
If you need to add a logo to an image, please click here for that article!
Locate the store you want to update.

Click Edit Store.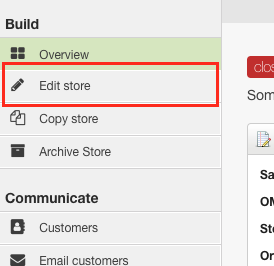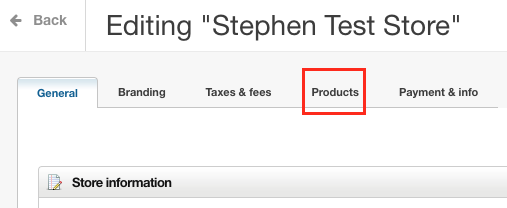 Click on the product that needs an additional image.

Click on the Images tab.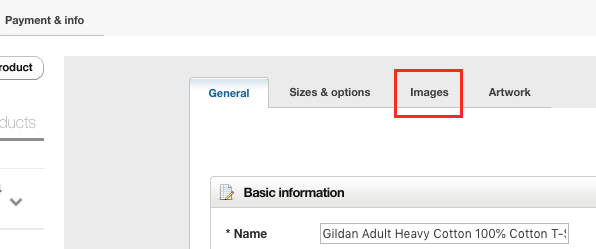 Click on the + Upload Images button and select the correct file from your computer.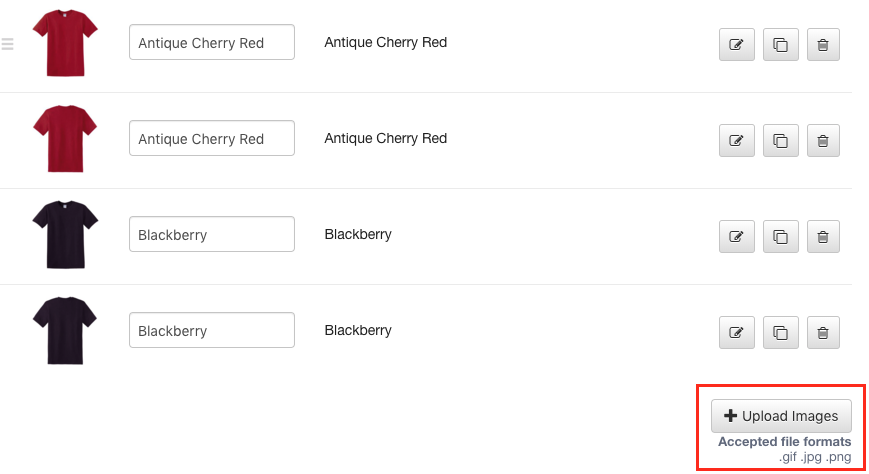 The new image should now show up in the list of images.

Type in an Image Caption for this image.
Click the dropdown menu to select a Corresponding Color Option. To learn more about this feature, click here.

Pro Tip: You can leave the corresponding images dropdown menu blank if you don't want to associate this image with a specific color.
Here is what the new image will look like on the store.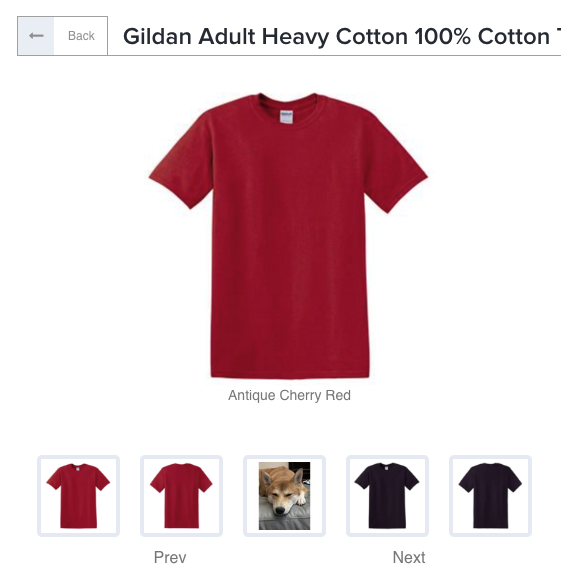 Now that you've got your image uploaded, click here to learn how to add an additional logo to it!