Do you have some products in your store that the organization or company is paying for? Don't make them $0 products! You can mark specific products as purchase order products so that the customers don't have to pay for those items, but they can still buy other products normally. Click here if you would like to learn how to make a Purchase Order store. This article will teach you how to have a mix of Purchase Order and Credit Card products.
Follow the steps below after you have located the store that needs a Purchase Order product added.
Step 1: Click "Edit Store".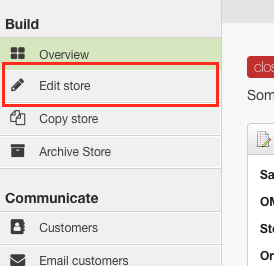 Step 2: Click on the Products tab.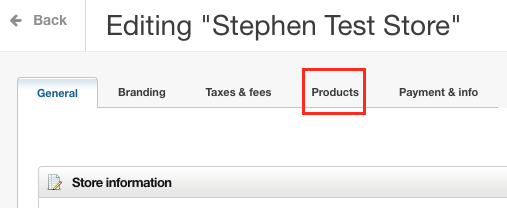 Optional: Add a product you would like to make payable by Purchase Order. Click here to learn how to add a verified product if you don't know how.
Step 3: If already added, select the product you want to make payable by Purchase Order.
Step 4: Click on Custom in the Payment Method section.

The pop-up shown in the screenshot below should appear.
Step 5: Type in a name for the purchase order.
Step 6: Type in a description for the purchase order.
Step 7: Click the checkbox next to "Hide Price?" if you would like to hide the price of this product from customers on the store.
Step 8: Click the green "Save & Close" button when finished. The payment method for this product should now be "Custom" instead of the customer's credit card.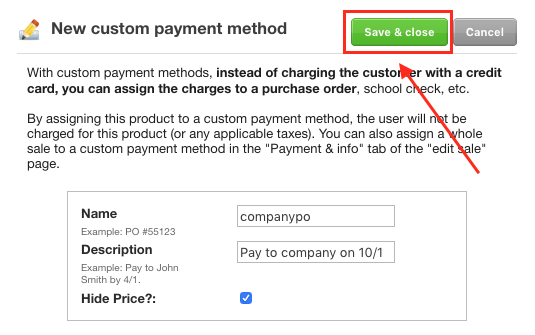 Step 9: Click on the green "Save Changes" button.

This is what hiding prices will look like on the storefront for the purchase order product compared to a normal Credit Card product.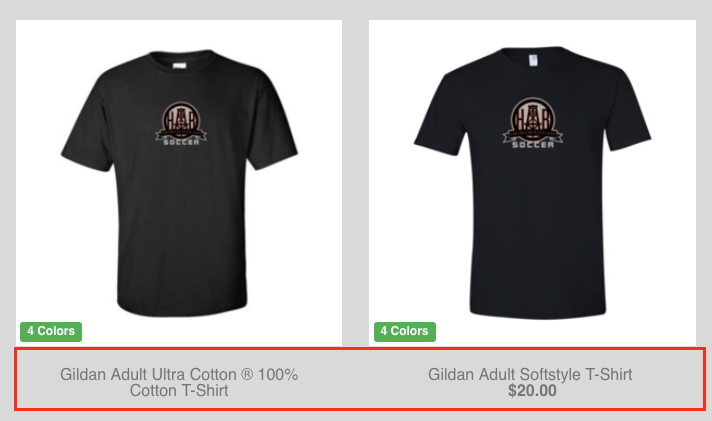 You can repeat this process for all products that the customer doesn't need to pay for! Click here to learn how to make your entire store a Purchase order store!