With our free Quickbooks Online Integration, users are now able to sync OrderMyGear deposit information directly to their Quickbooks Online account. If you use the Quickbooks Desktop version, you can find instructions for integrating with OMG by clicking here.
Setting Up Quickbooks Integration
Step 1: Navigate to the "Accounting" section of your account.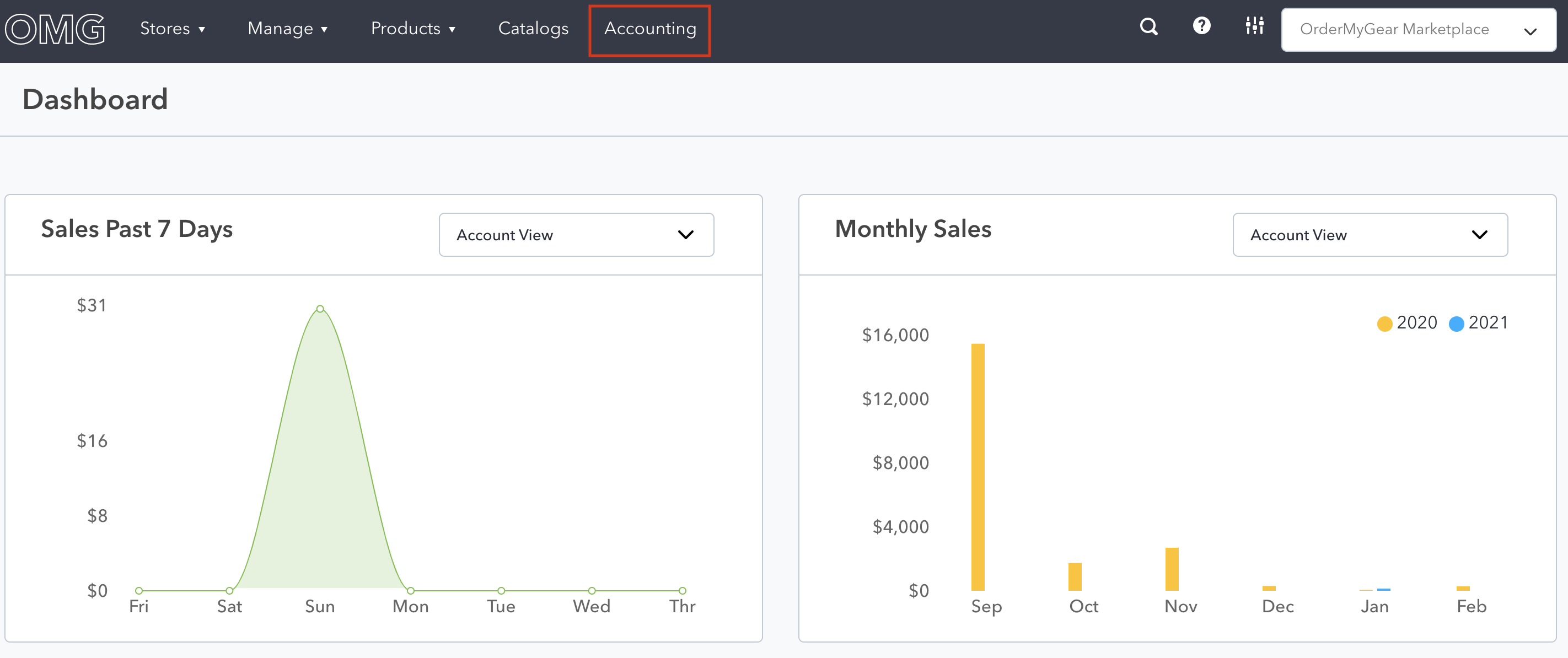 Step 2: Select "Integrations" on the side menu.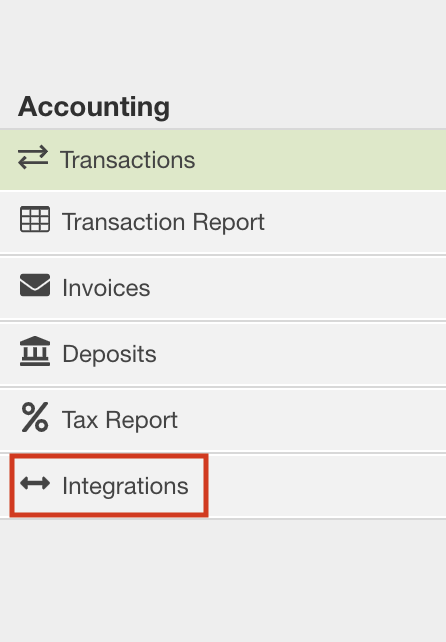 Pro Tip: You can also access the integration tab by clicking into "Dealer Settings", then "Integrations" on the left-hand side.
Step 3: On the Integration page, select the "QuickBooks Online" option from the dropdown.

Step 4: Click "Connect".

Step 5: You will be brought to a login page for Intuit — enter your Quickbooks login information and click "Sign In".