Resetting your OrderMyGear password is quick and easy! Follow the instructions below to gain access to your account. If this is your first time logging into OrderMyGear someone from your organization must first grant you access.


Step 1: Open a page in your browser to https://login.ordermygear.com
Step 2: Click the green "Forgot Password?" button.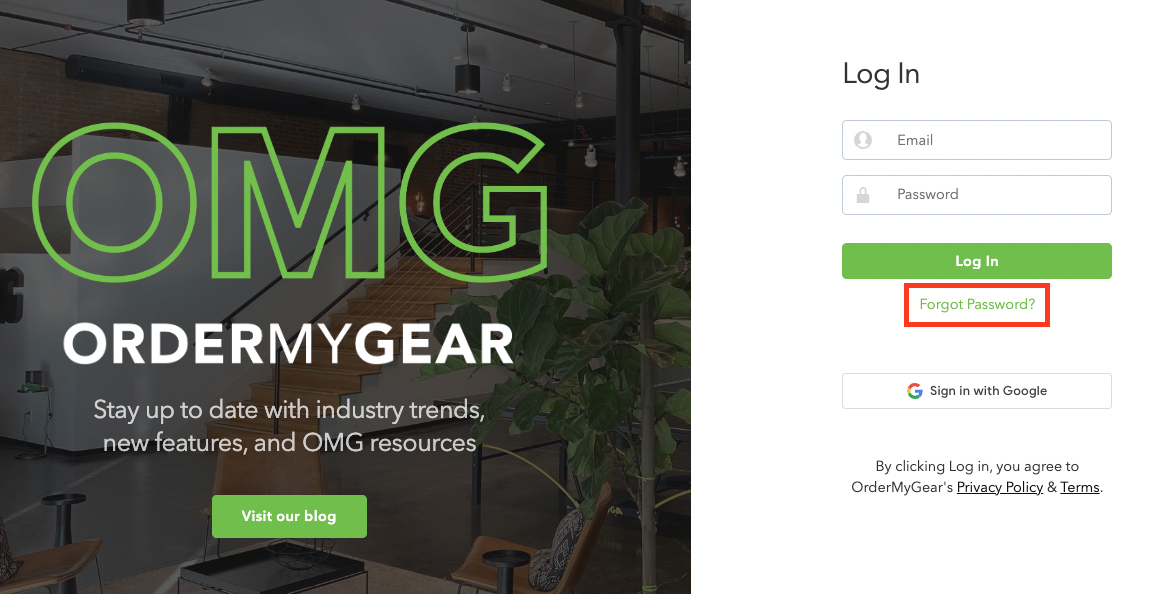 Step 3: Type your email address in the email field.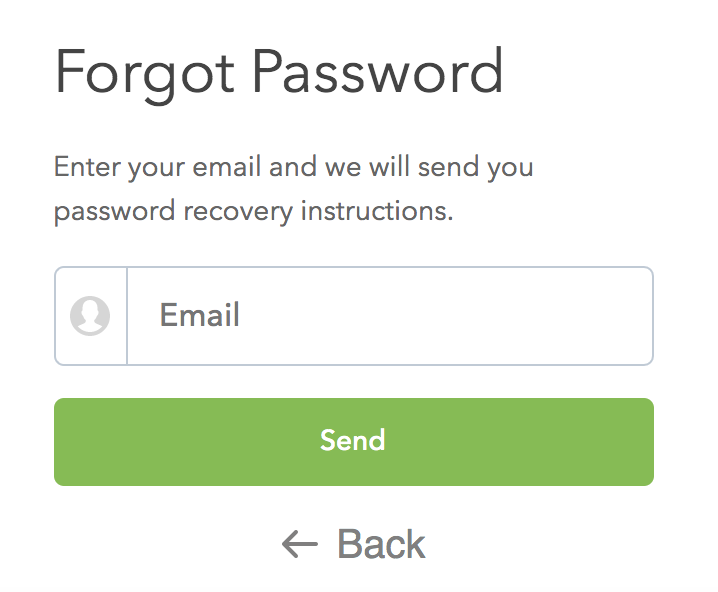 Watch for the success message after clicking reset my password.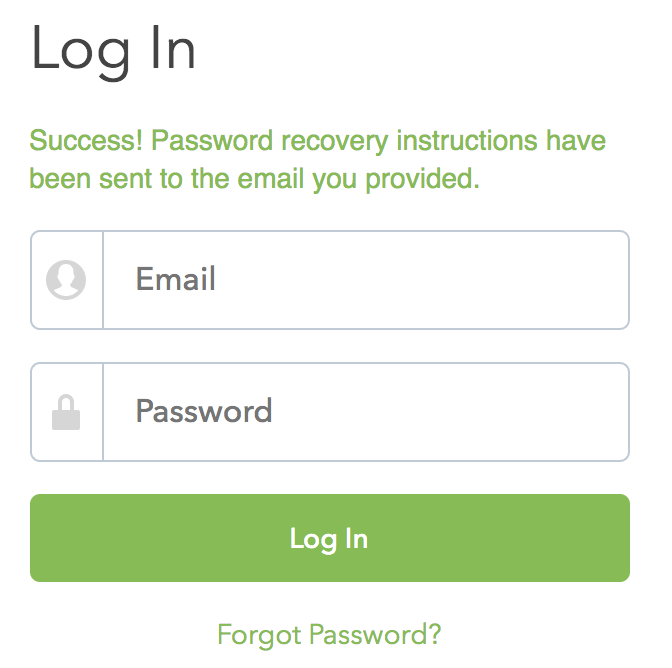 Step 4: Check your email within the next 1-2 minutes for the reset link (The email will look like the image below).
If you do not see the email at first, check your spam folder.
If you are still unable to find the email, contact support@ordermygear.com
Step 5: Click the blue "Reset my password" button.
Step 6: Fill in your new password within both password fields and click reset password.
Passwords must be at least 8 characters; capitals and special characters are accepted.
Step 7: Log in to OrderMyGear with your new credentials (you can also use the sign-in with Google option if you use Gmail as your email client).